Who we are

CNC machining work s.r.o. is a dynamically developing company in the field of CNC machining. It has a professionally equipped halls and the latest technology, including professionally trained staff.
We supply our customers with high quality products, the advantage is the processing of production requirements according to individual customer needs. We also have extensive experience with a wide range of materials.



Why choose us

As Tomáš Baťa once said:
"When everyone talks about impossibilities, look for possibilities."
The 21st century is a century of modern technology, so "nothing is impossible".
We excel in respect for our customers. Thanks to our professionalism, we can offer you an individual approach and guarantee agreed dates and prices, not only in serial but also in piece production.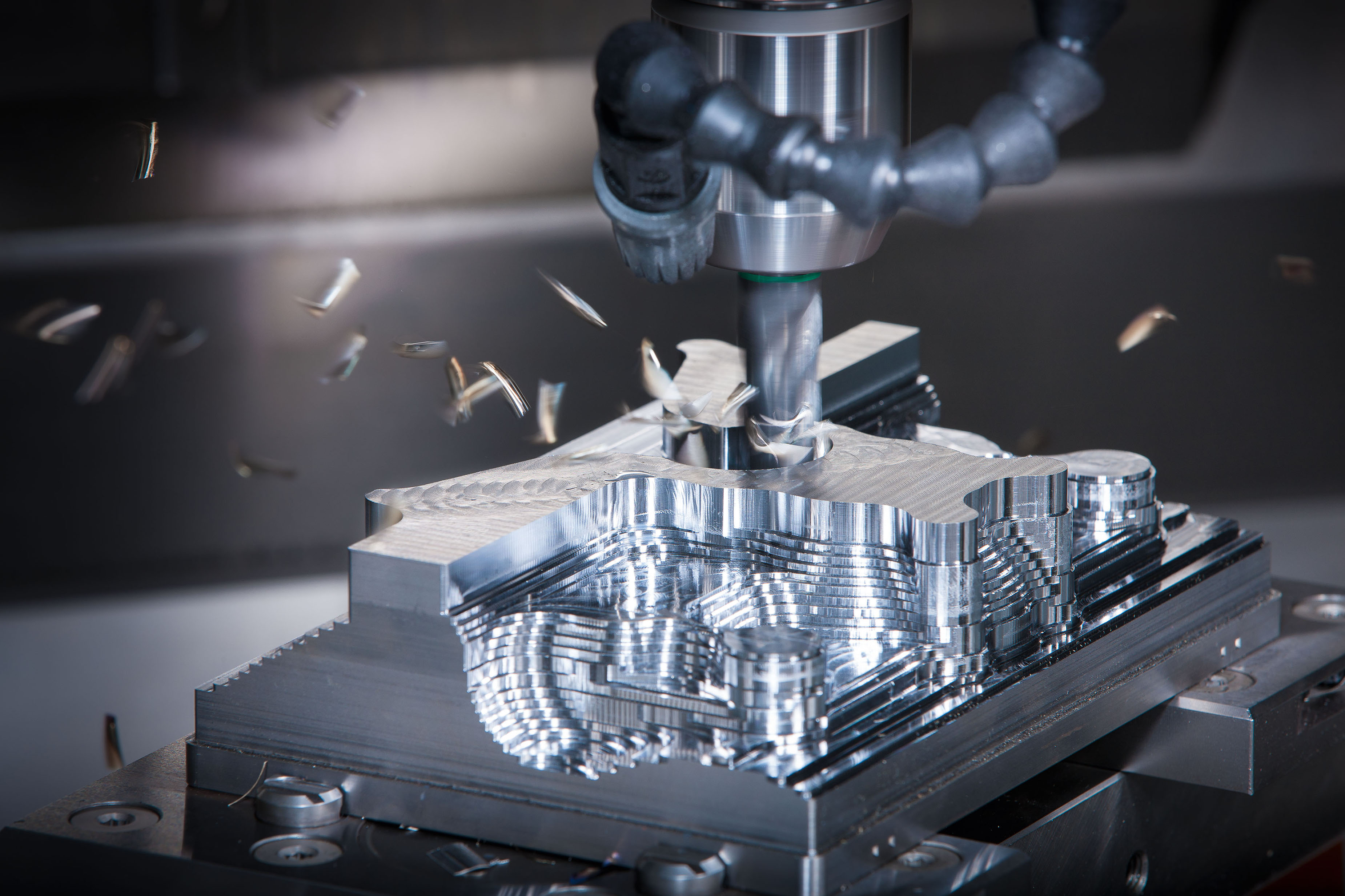 Our goal is a satisfied customer.
Our company is certified according to
ČSN EN ISO 9001:2016